Applications Open for Jim Smith Scholarship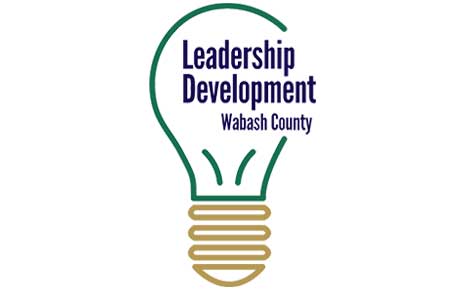 WABASH, IN – Grow Wabash County and the Leadership Development Wabash County (LDWC) committee are accepting applications for the Jim Smith Scholarship.
The Jim Smith Scholarship, named for the recently retired facilitator of the LDWC program, Jim Smith, will be awarded to one applicant attending the 2021-2022 LDWC cohort to pay for their full program tuition.
"Jim Smith has been an incredible champion for Grow Wabash County, and especially the Leadership Development program," Keith Gillenwater, President and CEO of Grow Wabash County, said. "So, when Jim retired from his post as the head facilitator of Leadership Development, we wanted to find a way to recognize his service in a way that we knew he would not only appreciate but would continue to open this program up to emerging leaders all over Wabash County."
The Jim Smith Scholarship application can be completed online at www.growwabashcounty.com/smithscholarship. The deadline to apply is August 31. After the deadline, the LDWC committee will review all applications and select one winner that will be announced the following week.
In order to be eligible for this scholarship, the applicant must already be registered for the LDWC 2021-2022 program, and must live and/or work in Wabash County. The committee will select the winner based on the individuals' profession, long-term goals, financial need, and the explanation of why this scholarship would be impactful.
The 2021-2022 cohort of Leadership Development Wabash County will meet every third Thursday between October 2021 and May 2022 at various locations around Wabash County. Additional information about this year's LDWC program can be found at www.growwabashcounty.com/lead.
Register to sponsor or attend the LDWC program by visiting www.growwabashcounty.com/ldwc2122.