Introducing Alex Downard, Leader of the Imagine One 85 Initiative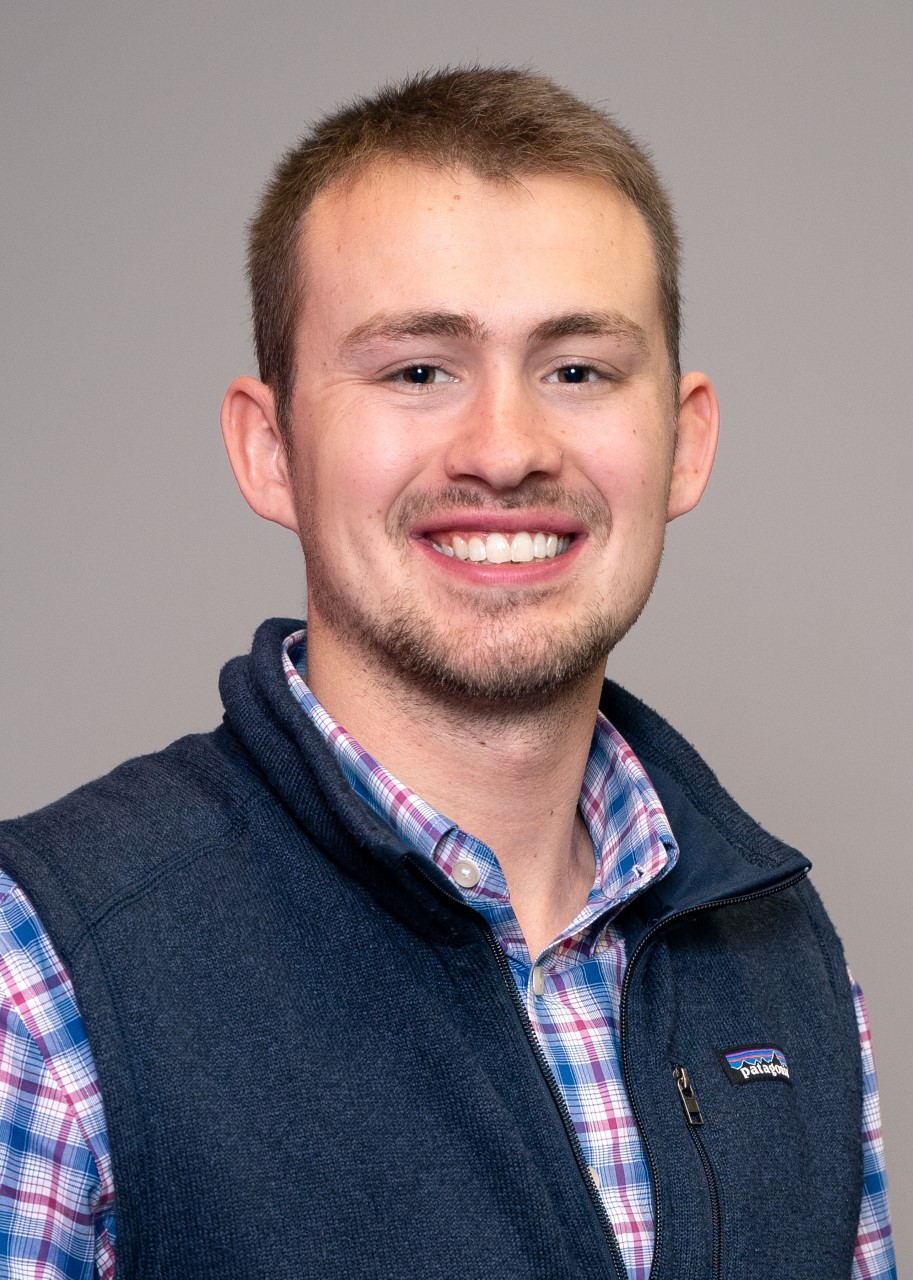 Meet Alex Downard who is leading the implementation efforts of the Imagine One 85 initiative in Wabash County, Indiana. Launched in 2020, Imagine One 85 is a plan to address and put an end to Wabash County's population decline by following strategic initiatives involving housing, workforce development, early childhood schooling, rural broadband, and more. The end goal is continued growth and prosperity throughout the entirety of the county's future. All governing bodies in the county adopted the Imagine One85 Countywide Comprehensive Plan in 2022.
"The Imagine One 85 initiative is a symbol of our community's dedication to a collaborative, inclusive, and unified approach to growth and development through quality of life and place and the attraction and retention of talent," Downard said.
Downard is currently focused on collaborating with community, businesses, and nonprofit leaders to move recommendations along working towards reversing population decline in Wabash County. Imagine One 85 is made up of four components: Great Places, Prosperity, Housing and Community, and Foundations. Task force and other group meetings are often held to discuss various elements of the plan.
"Imagine One 85 is a strategic plan that addresses growth—and articulates a long-range vision for quality of life, growth, land use, education, environment, economic development, transportation, recreation, and public health through 85 recommendations and strategies," Downard said. "The implementation of these strategies will be crucial to reversing population decline in our community."
Schooling and Education
Downard's roots began in Indianapolis where he grew up before his college days. He relocated to Northeast Indiana where he studied Business and Political Science at Manchester University.
Downard was involved in several academic activities during college. Not only did he serve as the student government President, but he also worked internships and jobs that truly opened his eyes to the surrounding community. He was also captain of the football team, making his workload even more impressive.
After graduating from Manchester University, Downard stayed in Wabash County and is still a resident to this day. He continues to support Manchester University as Secretary of the Alumni Association Board of Directors and serves on the President's Leadership Council.
Adding more to his educational background, Downard was the very first Wabash County resident to graduate from the Indiana Leadership Forum, a 501(c)(3) nonprofit organization focused on preparing qualified Hoosiers for Indiana-based civil service and leadership roles. He was also in the inaugural class of the Ambassador Enterprises Institute for Civic Engagement.
Professional Background
After college, Downard began working in business development in Fort Wayne, IN. There, he worked for Michael Kinder & Sons, a family-owned plan, design, and build firm. He continued his career in business development and later launched Downard Development Strategies.
Public affairs is now another main focus of his career, as he is currently leading the Imagine One 85 implementation efforts in the Wabash County community. He is also the Board of Directors chair for Manchester Alive: Main Street Chamber Alliance.
Throughout both his career and personal life, Downard has been committed to helping Wabash County and Northeast Indiana thrive. His efforts contribute to improving the quality of life of residents in the area. The folks at Grow Wabash County are thankful for Downard's hard work which has a positive impact on the region.
Find out more about Imagine One 85 and get involved!