INnovate Wabash County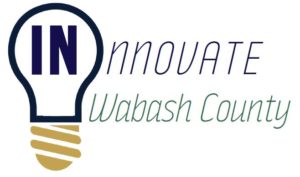 The 2022 INnovate Wabash County student pitch competition showcased some of Wabash County's most innovative and entrepreneurial students. With a variety of business pitches ranging from products to improve day to day life to socially minded programs that supported underprivileged populations, it was clear that these students had taken their challenge to solve a problem and ran with it.
The winners of this year's INnovate Wabash County student pitch competition were:
1st place: Tackett Auto Detailing, auto detailing and service business run by Heartland Career Center student Heath Tackett
2nd place: Eliza Grace, an art and home décor company owned by Heartland Career Center student Annie Schuler
3rd place: RapidRoots, a compost subscription and delivery service owned and operated by Wabash High School students Eli Edmond and Coltyn Sellers
4th place: Freyja, a feminine product subscription program that helps to combat and promote awareness of period poverty run by Wabash High School student Wyatt Buzzard, Cassie Murphy and Jordan Dragoo
5th Place: Just Breathe; an apparatus for runners and athletes to use to carry their inhalers invented by Manchester High School student Paulette Martin
We would also like to thank our local partners that helped make this year's competition a resounding success!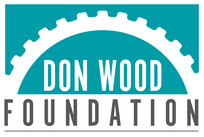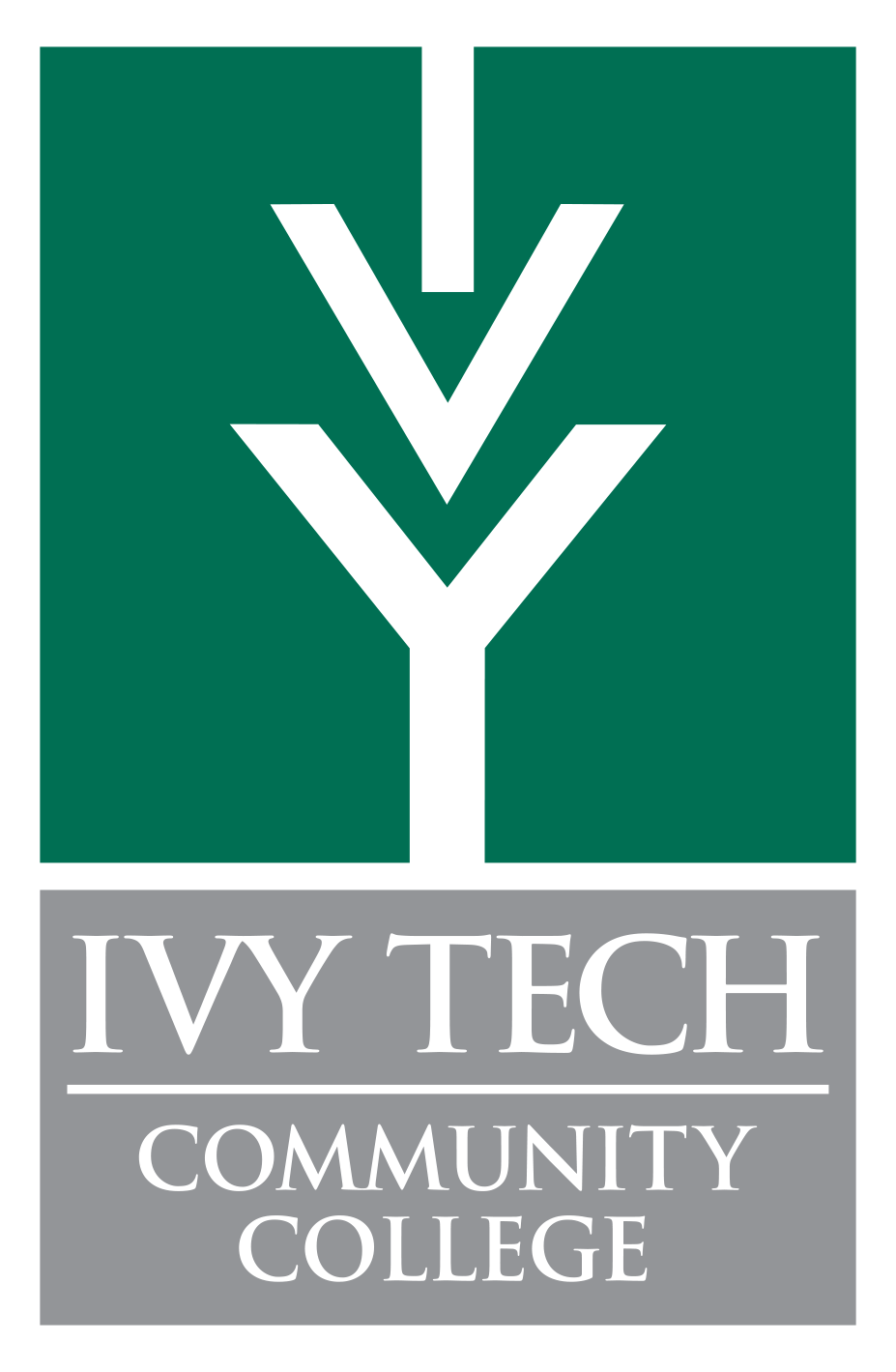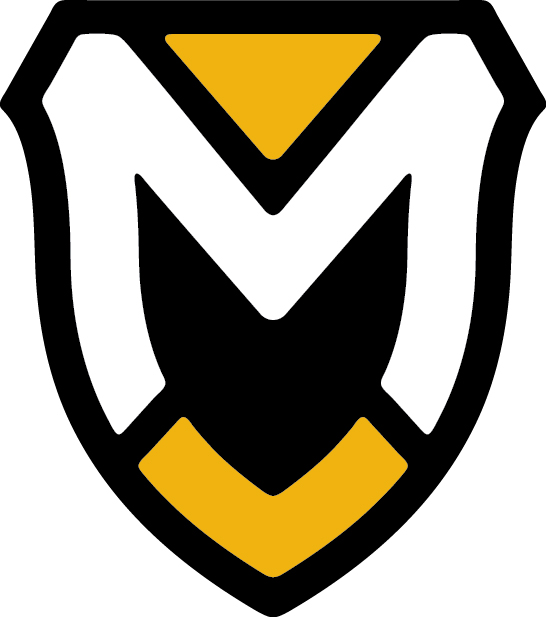 Stay tuned for updates about the 2023 INnovate Wabash County competition!

Participant Rules
Students are encouraged to apply for the state INnovate WithIN competition.
The competition is open to all high school students in Wabash County.
Students can work in teams of 1-3 people.
The venture can be for a product, service, platform, component, or system.