Arts and Culture
Look no further than Wabash County for astounding wall art, museums highlighting the deep history of the area, inspiring workshops, incredible performances, and exhibits displaying emerging and professional artists. One visit to Wabash County and you will quickly discover their passion for art, from the Clark Gallery monthly exhibits to the Wabash County Welcome Center, featuring paintings by local artisans. Don't leave without catching one of the many shows on the Honeywell Center stage, including nationally known bands, comedy acts and musicals.
A greater appreciation for the area can be discovered at the Wabash County Historical Museum, complete with rich exhibits and artifacts. Proudly known as the first electrically lit city in the world, Wabash was inaugurated on March 31, 1880.
It's easy to see the passion and appreciation for elite theater performances, from the performances of the Little River Band and Melissa Etheridge at the Honeywell Center to lively comedy acts and performances by greats including American Comedy Awards Comic of the Year, Etta May. Enjoy performances in trailblazing venues such as the 550 seat Eagles Theatre, complete with classic balcony level suites. The Honeywell Center shines as a recreational hub of the community, boasting a state-of-the-art performing arts theater, gymnasium, restaurants and a gallery.
With elevated opportunities to enjoy the art and theater talent in Wabash County, there is no shortage for enthusiasts. The beauty of the area is on display in numerous galleries throughout the county.
Theater and Art Experiences
Clark Gallery
Gallery G
Gallery 64
Honeywell Center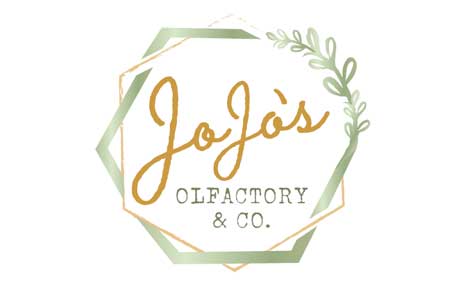 JoJo's OlFactory & Co.
Wabash Woollen Works and Fiber Arts Center
Museums
Dr. James Ford Historic Home
North Manchester Center for History
Wabash County Historical Museum