Downtown Amenities
Looking for a small town vibe with big city amenities, overflowing with family values, warmth and a welcoming community hoping to get to know you and your story? Wabash County has two main options that check those boxes: North Manchester and Wabash. Each offers a quaint, historic downtown area filled with thoughtful, eclectic boutiques, coffee shops for catching up with new and old friends, Farmers Markets and a variety of restaurants featuring local sustainable farm supplies.
It's easy to make your own vacation or life in Wabash County with everything the area has to offer! From local artists and designers to fabulous restaurants with daily specials and unique antique boutiques, Grow Wabash County proudly supports the small businesses in downtown North Manchester and Wabash.
Wabash
Charley Creek Inn Wine & Cheese Bar
Eagles Theatre
Ellen's Bridal & Dress Boutique
Honeywell Center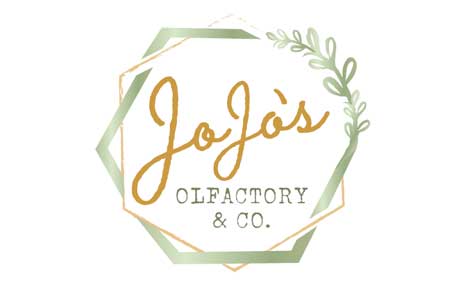 JoJo's OlFactory & Co.
Lighthouse Mission of Wabash
Living Well in Wabash County
Market Street Grill
Modoc's Market
Nicole A. Howard Photography
Ohh My! Cakes
Shopping
Wabash Carnegie Public Library
Wabash County Historical Museum
Wabash County YMCA
Wabash CrossFit
Wabash Farmers Market
Wooden Ivy Boutique & Floral
North Manchester
Community Foundation of Wabash County
Daniel's Place
Hawkins Family Farm
KenapocoMocha
Manchester Alive
Nature's Remedy Day Spa
The Main View