Scholarships Now Available for Certification Trainings for Wabash County Residents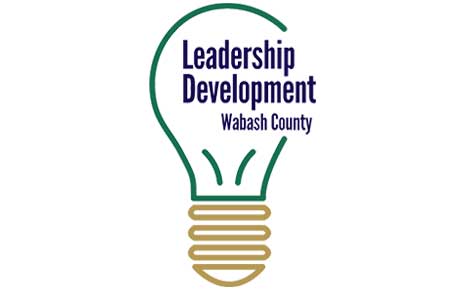 Wabash County, IN __Grow Wabash County is now accepting applications for scholarships for Wabash County residents looking to complete an upcoming certification program.
Grow Wabash County will award scholarships of up to $2,500 each to help Wabash County residents pay for tuition and fees for skills training programs that will help them earn a new certification. These scholarships are made possible by a grant from the Community Foundation of Wabash County to boost workforce development efforts in Wabash County.
In the coming months, several certification programs through Ivy Tech Community College will be held in Wabash County including: Industrial Maintenance MSSC-CPT Training starting March 30, Commercial Drivers License (CDL) Training starting April 5, CNC Machining Fundamentals starting May 17, and Welding Training starting June 2021.
While there are many upcoming training opportunities in Wabash County, the scholarship funds may be used for any certification program as approved by the grant review committee. Scholarship payments will be paid directly to the training provider.
Interested applicants should complete the scholarship application at growwabashcounty.com/trainingscholarship.
Additional details about upcoming training programs can also be found on the Grow Wabash County website at growwabashcounty.com/trainingopportunities.