Wabash County Leads NE Indiana Region With 3.2% PCPI Increase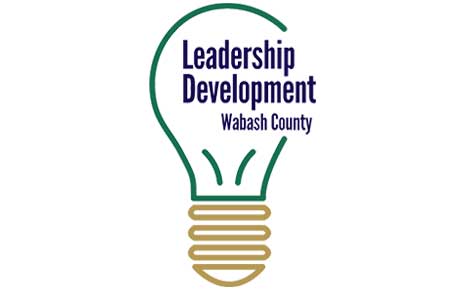 Wabash County, IN __Data from the U.S. Bureau of Economic Analysis (BEA) shows Wabash County led the northeast region of Indiana with a 3.2% increase in per capita personal income (PCPI) between 2018 and 2019.
PCPI is calculated by the BEA by dividing the total personal income of the residents of a geographic area by the total number of residents. Per the BEA's statistics, the average PCPI for Wabash County in 2018 was $42,536 and rose to $43,955 in 2019. The growth in Wabash County comes close to the 3.3% national average growth from 2018-19, but exceeded the state's growth level of 2.8%. PCPI totals in the county and northeast Indiana region continue to trail the national average as reported by the BEA at $56,490 for 2019.
"This is a testament to the Wabash County community, our employers, and the good work being done to make Wabash County an ideal place to both hold a career and raise a family," Keith Gillenwater, President and CEO of Grow Wabash County, said. "There is still a lot of work to be done as we seek to close the gap with the national average, but this serves as a great reminder of what motivates us at Grow Wabash County and the community at large to continue to pursue new opportunities that pave the way for growth and prosperity in Wabash County."
In a public announcement published by the Northeast Indiana Regional Partnership, its president and CEO, John Sampson, recognized that there was room for improvement regionally and that this would serve as a call to "redouble" efforts and continue the regional focus on attracting and retaining companies with high-wage jobs to northeast Indiana.
More information about PCPI growth for 2019 can be found on the BEA's website, bea.gov.